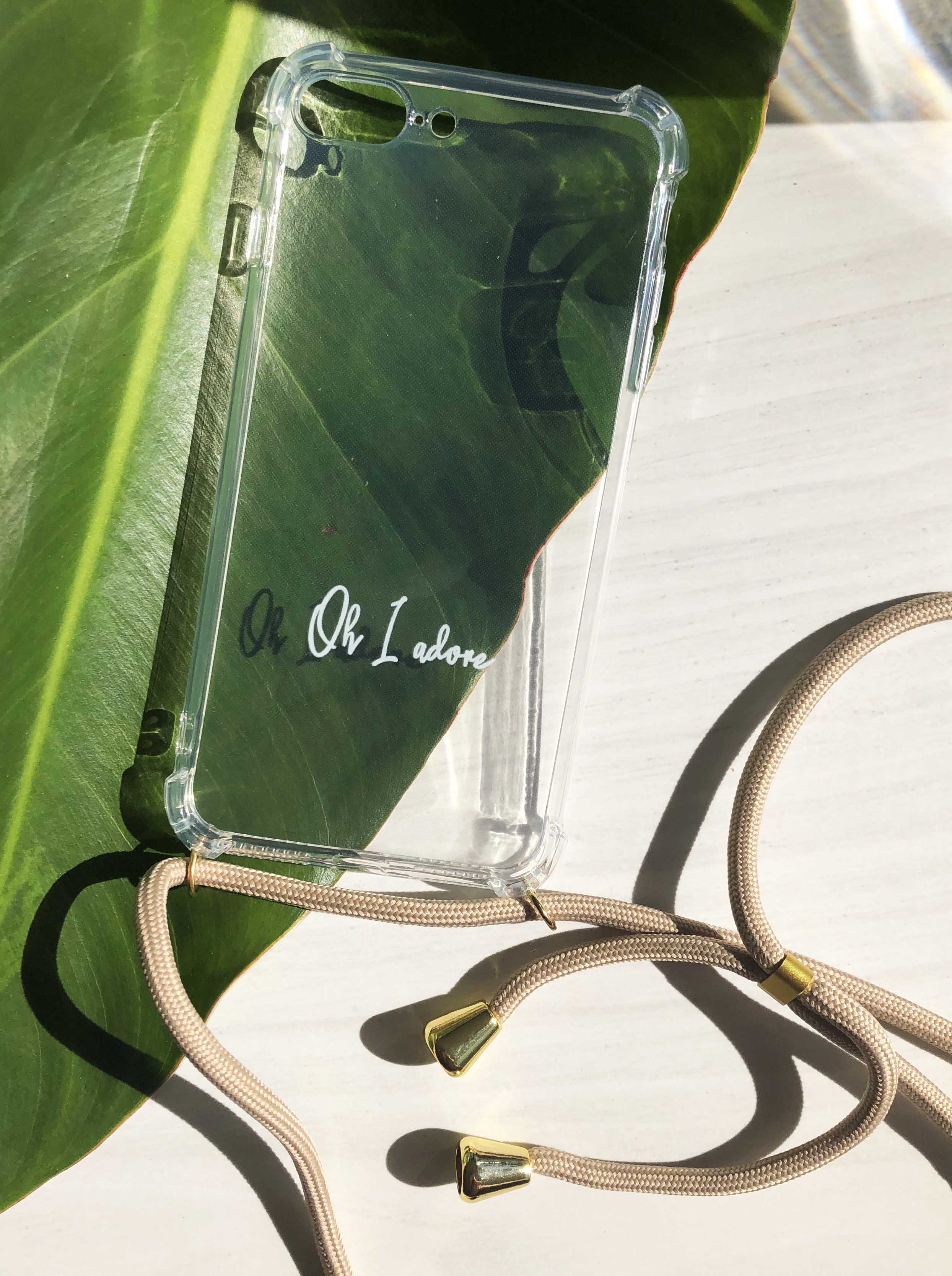 Desert Sand
This phone accessory is a must have! The adjustable cord which is attached to a clear phone case allows you to have your phone with you wherever you go.
Desert Sand can be paired with any outfit and you always look stylish whilst having your phone with you to snap photos of everything you adore.
The black cord has gold metal parts, is length adjustable and attached to a clear TPU phone case.
FREE SHIPPING WITHIN AUSTRALIA
Please note:
This product is hand assembled. We can not guarantee that your smart phone is 100% protected. It is possible that small dust and dirt particles can get inside the case. Please handle this product with care and at your own risk. Keep this product away from young children due to the small parts it has been assembled with.